Sharpeners, Erasers & Rulers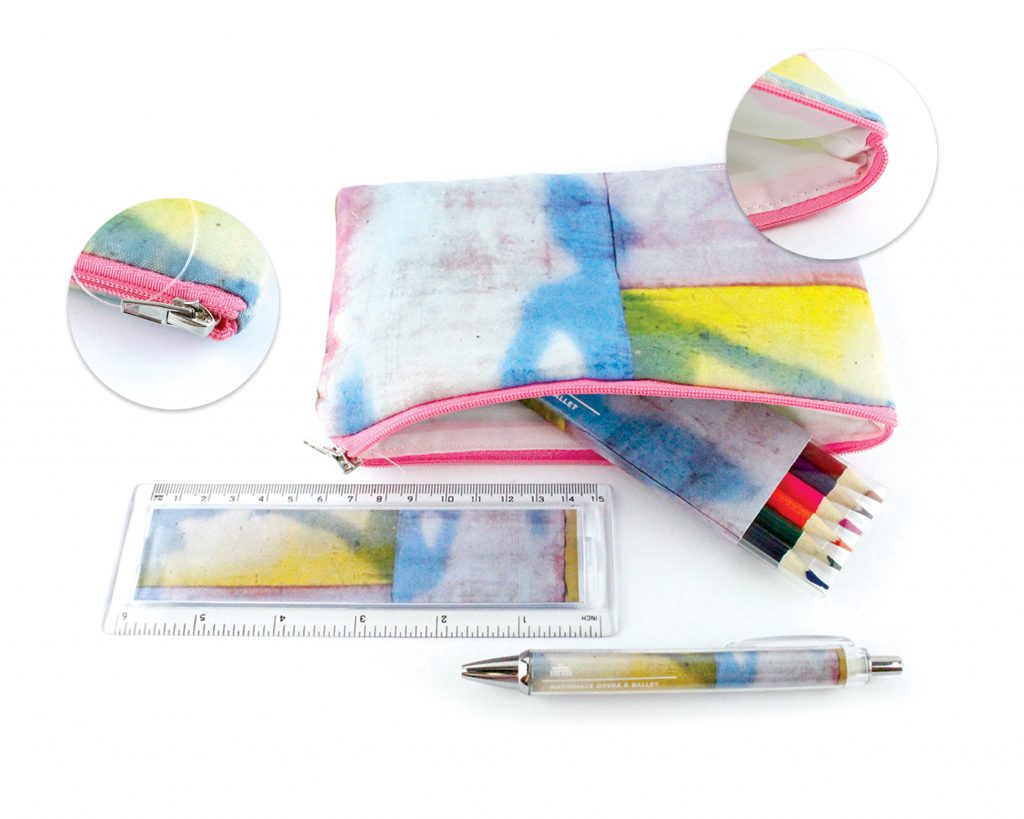 Custom-made stationery is a very popular sub-category of products. Bespoke pencil sharpeners with printed logo or a full-colour print. Wooden pencil sharpeners with printed logo. Create your own. Custom-made wooden rulers also available, as are rulers personalised with full-color images for museum shops or gift shops. Popular as museum merchandise. Erasers custom made: with a full-colour printed sleeve or in any shape: create your own eraser with full-colour print.
Aluminium rulers, wooden rulers, plastic rulers, custom-made with logo or full-colour print. Perfect with other stationery, like bespoke pens, and ideal with custom-made pencils in personalised pencil pouches. Besides these items, other customisable stationery is also available: L-shaped file sheets, bespoke paper folders, custom-made mouse pads, and custom-made stickers in any shape. All stationary items are very popular in museum shops. Perfect museum merchandise.