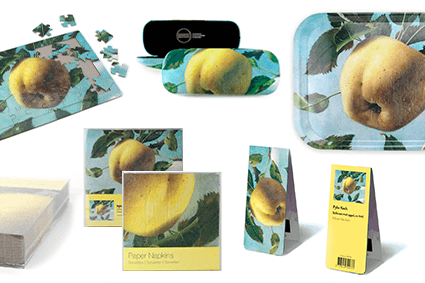 Lanzfeld Editions designs and manufactures products that help keep memories alive: gifts to remember! It has been doing so for nearly 20 years. Bespoke merchandise made for museums, companies and organisations, either for sale in museum or gift shops, or for giving away as promotional gifts.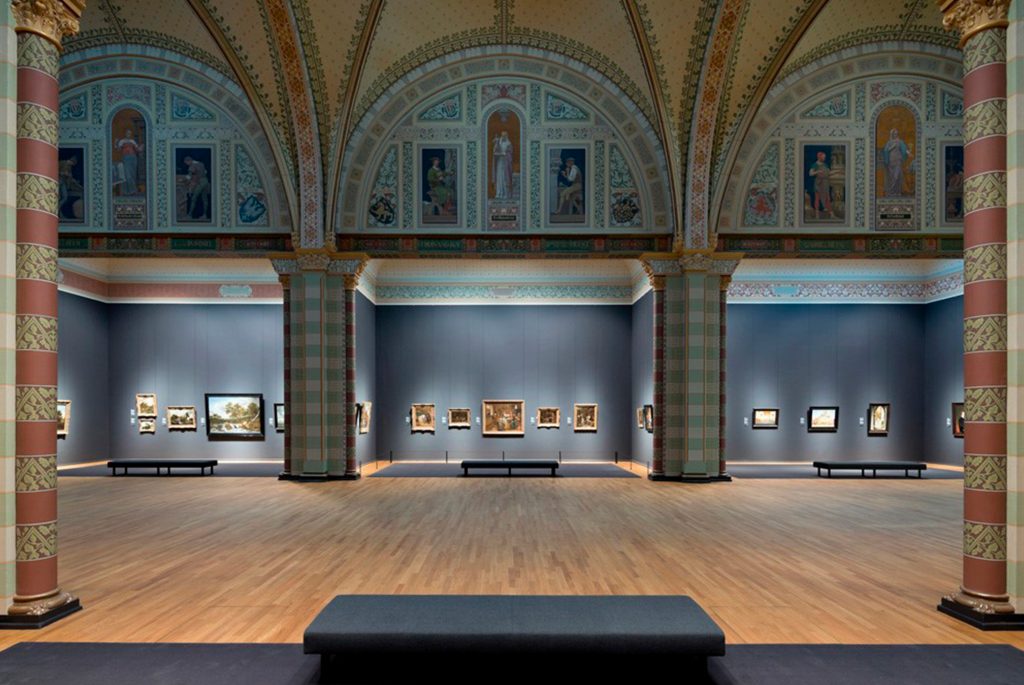 The Lanzfeld Hallmark: making exclusive customised products for world famous museums, monuments, visitor centres and so forth, as well as for companies and organisations that place value on quality and aesthetics. We help you create great gifts for your shop or to give away with the aim of helping you support your great cause.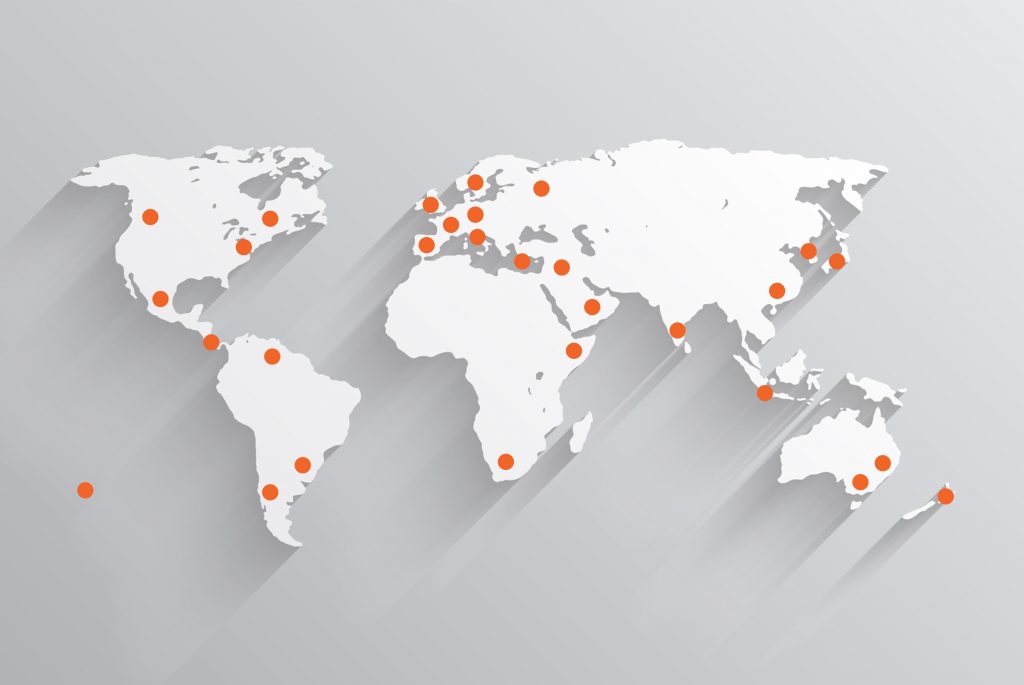 Clients include museums, organisations and companies all over the world; in Europe, the Americas, Japan, Australia, the Middle East and Asia. Whether they are big or small: we speak their language, and your language too. With artistic integrity blended with commercialism as leitmotiv. We know how to get the right products to the right place, wherever you are.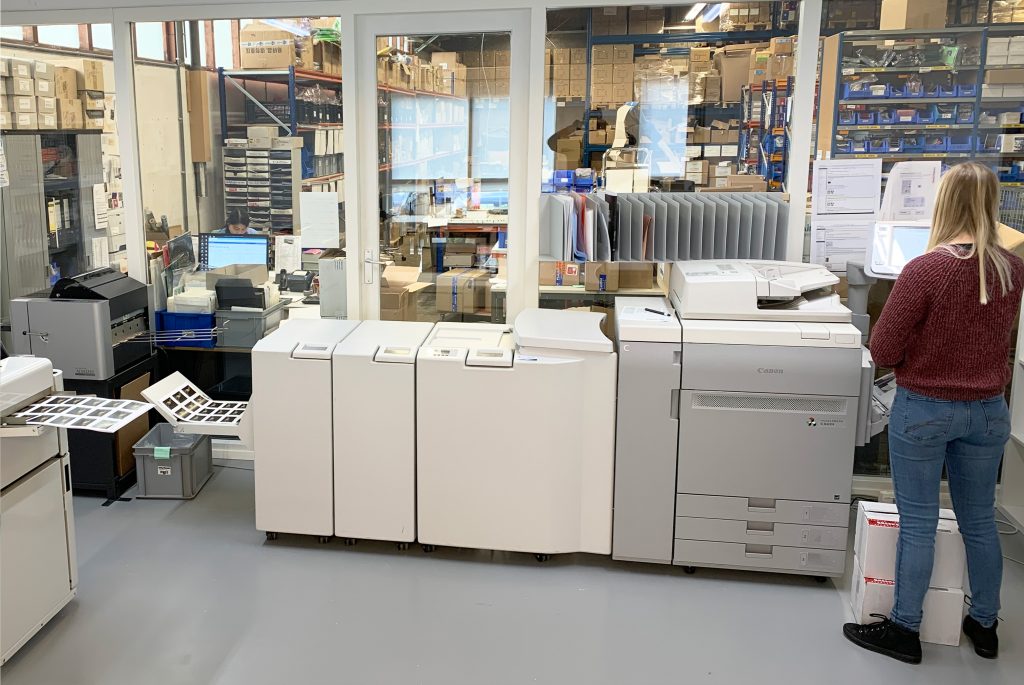 Lanzfeld has its own printing, production and warehouse facilities based in Delft the Netherlands, a historic city famous for its ceramics, technical university, and creativity, also the birthplace of Johannes Vermeer. Located close to the (air)ports of Rotterdam and Amsterdam, Delft is logistically speaking a perfect spot for shipping and visiting.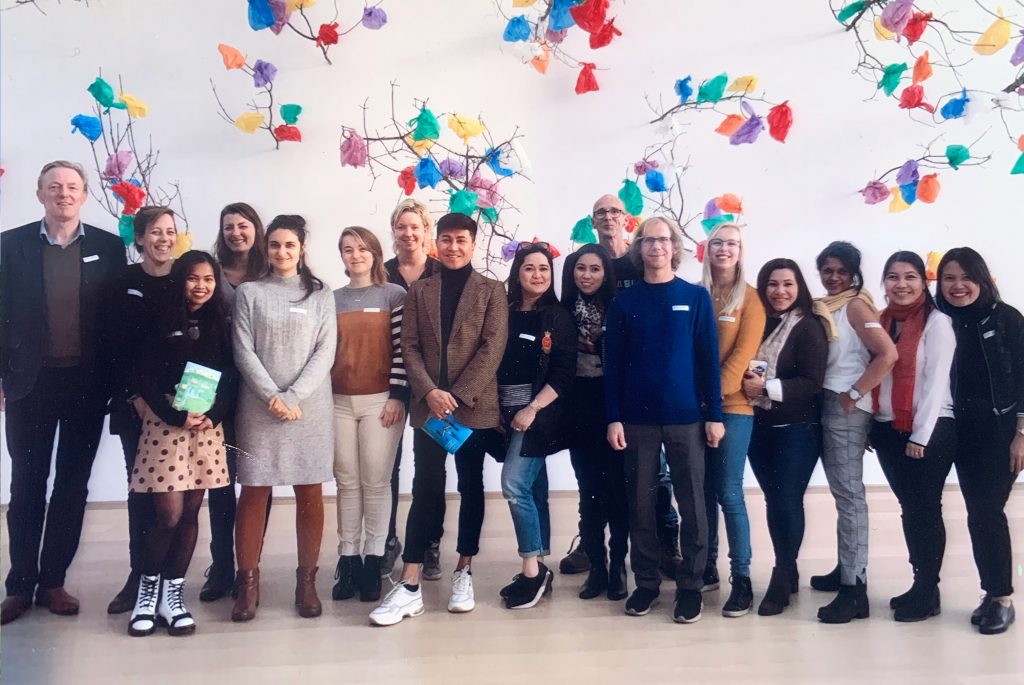 At Lanzfeld, at least 50% of the employees are women and at least 10% are at a distance from the labor market or have a migration background. Lanzfeld does not use child labor. Dutch labor legislation is strictly followed and Lanzfeld is well insured against illness, accidents and liability. Every year, at least 1% of the net profit is spent on recognized causes with the theme health, freedom, nature and culture. read more about our corporate social and environmental responsibility (CSR)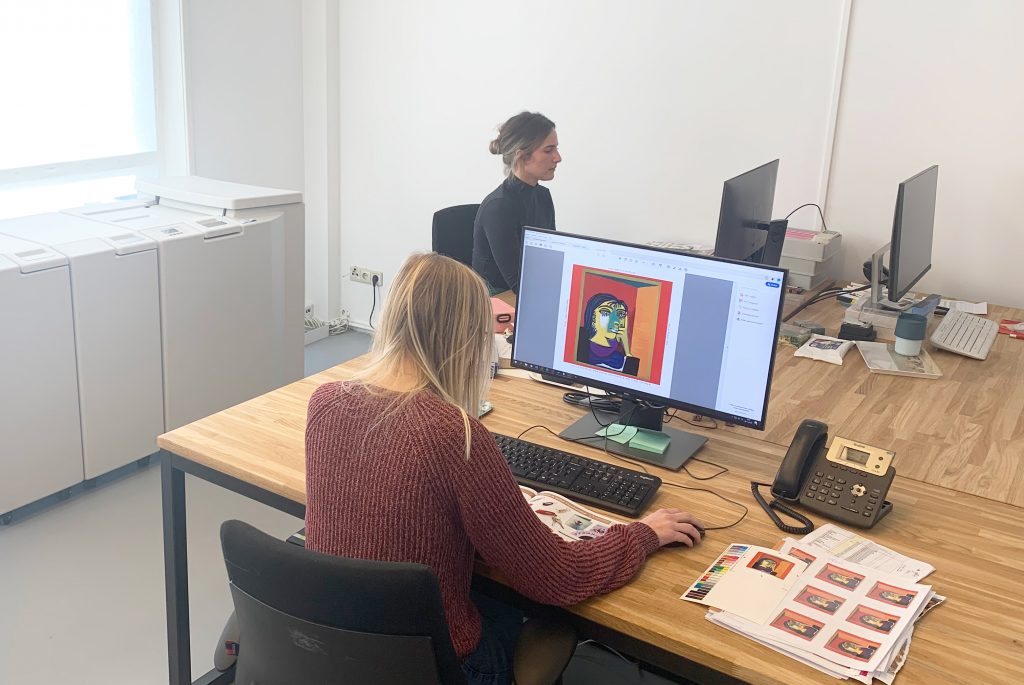 Lanzfeld has its own studio for product, packaging and graphic design to support clients in designing their products. We offer calibrated colour matching, colour proofing, sample making and product photography as a service. Our design team is ready for your questions or order, or simply to provide advice.
Customisation & Product Lines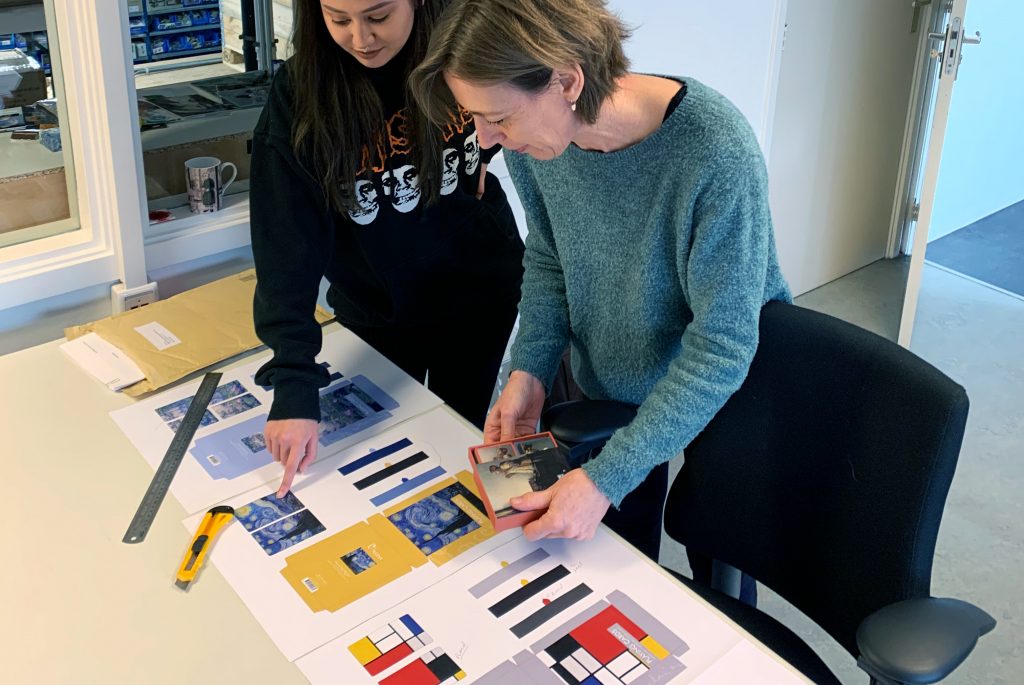 Based on your image, a logo and an optional text and description, we will work closely together with you to develop the initial concept into a product that is just right for your museum shop or as a giveaway for your company. Designed in a 3D presentation. This could be for a single product, or even for an entire product range.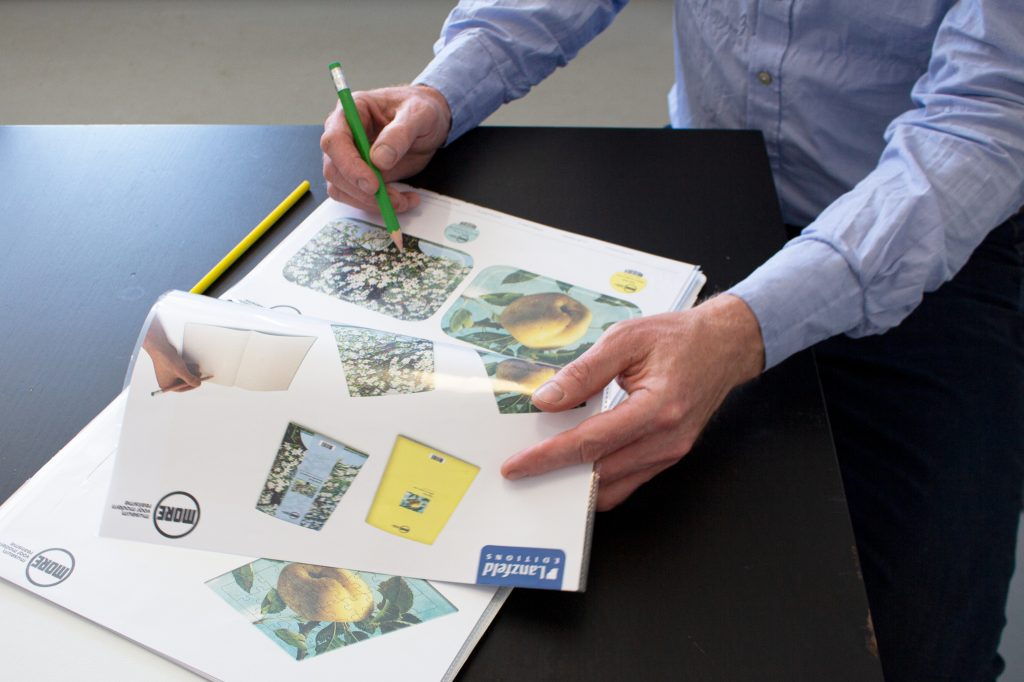 Based on images, logos and instructions you provide, Lanzfeld can create a product presentation for you without obligation. To determine the right angle, we start with product sketches. Once these have your approval, we will make a product presentation prior to sample making and your final approval for production.
In addition to customised products, you can also contact us for ready-made items from our collection to link in with the theme of your museum or company, whether developed by ourselves, purchased elsewhere, or created in collaboration with other museums. We supply from stock, visit our 
webshop
: www.museum-webshop.com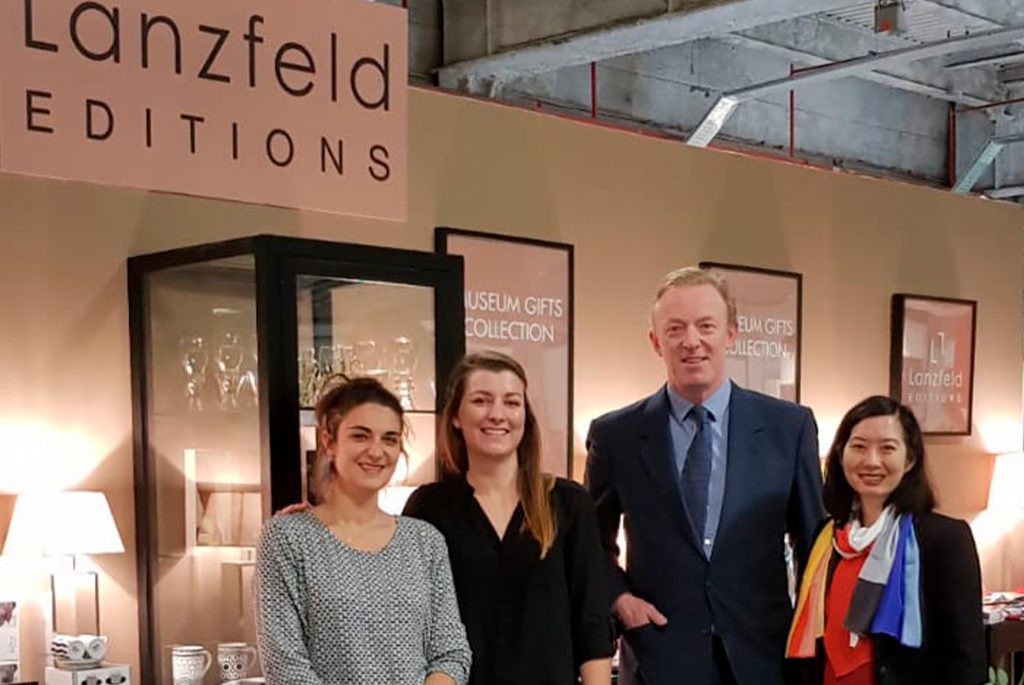 We don't just offer products to be sold in shops: Lanzfeld also gives advice on product selection, presentation, pricing and promotion. This is not just limited to advice, however: it also includes sales support items such as displays, furniture, sign boards and packaging materials. Please contact us if you have any questions.
Advantages of working with Lanzfeld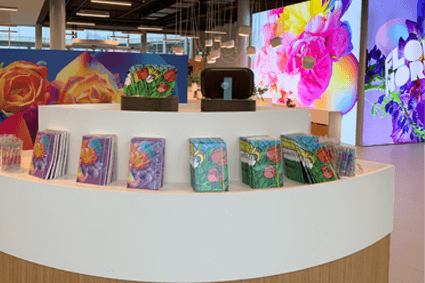 Great choice of over 200 products to be customised. Excellent quality. Small minimum order quantities for a low-risk trial. A single briefing delivers graphic consistency and saves time and money. Purchasing in one place leads to consistency in the production process. Last but not least: buying multiple products from a single supplier results in discounts!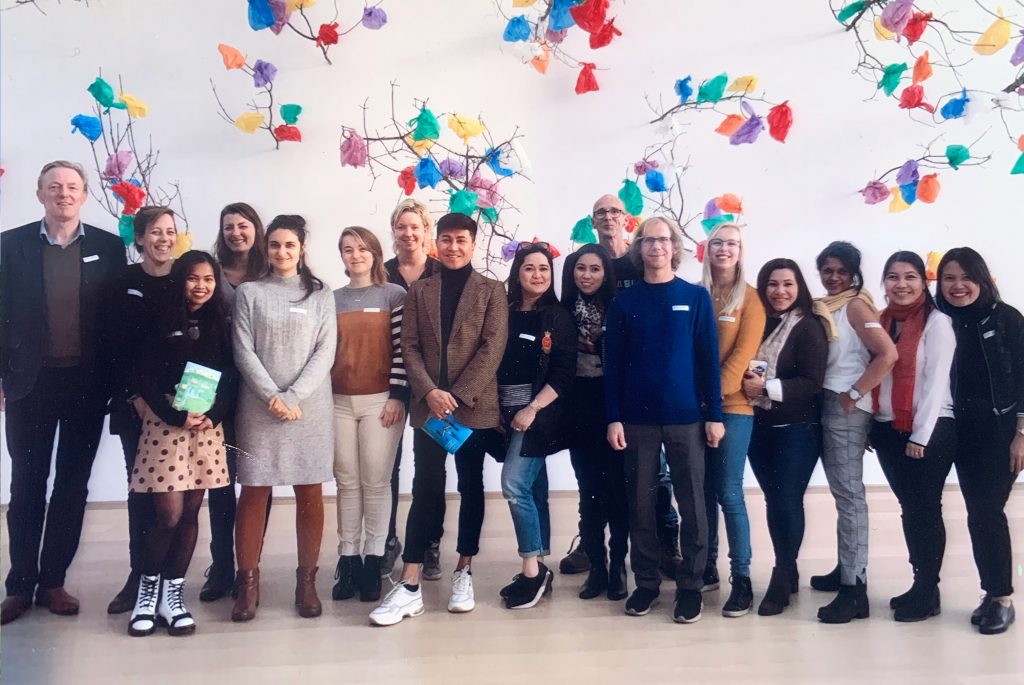 Lanzfeld Editions is proud of its multitasking, multicultural and foremost creative team of colleagues.
We are multilingual and speak Dutch, English, German, French and Spanish fluently. Lanzfeld is a full service company with a clear organisation structure. Our company consists of a design, production, sales, and finance department.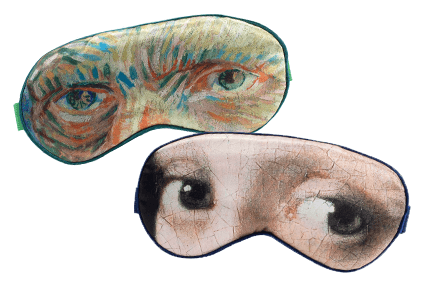 Paul Wentges and Martijntje Deketh were both educated at Delft University in Industrial Product Design & Engineering. Being both creative and technical and having both worked for multinational companies in the field of management, sales and product development, they decided to start their own company in merchandising with a focus on arts and commerce in 2003.