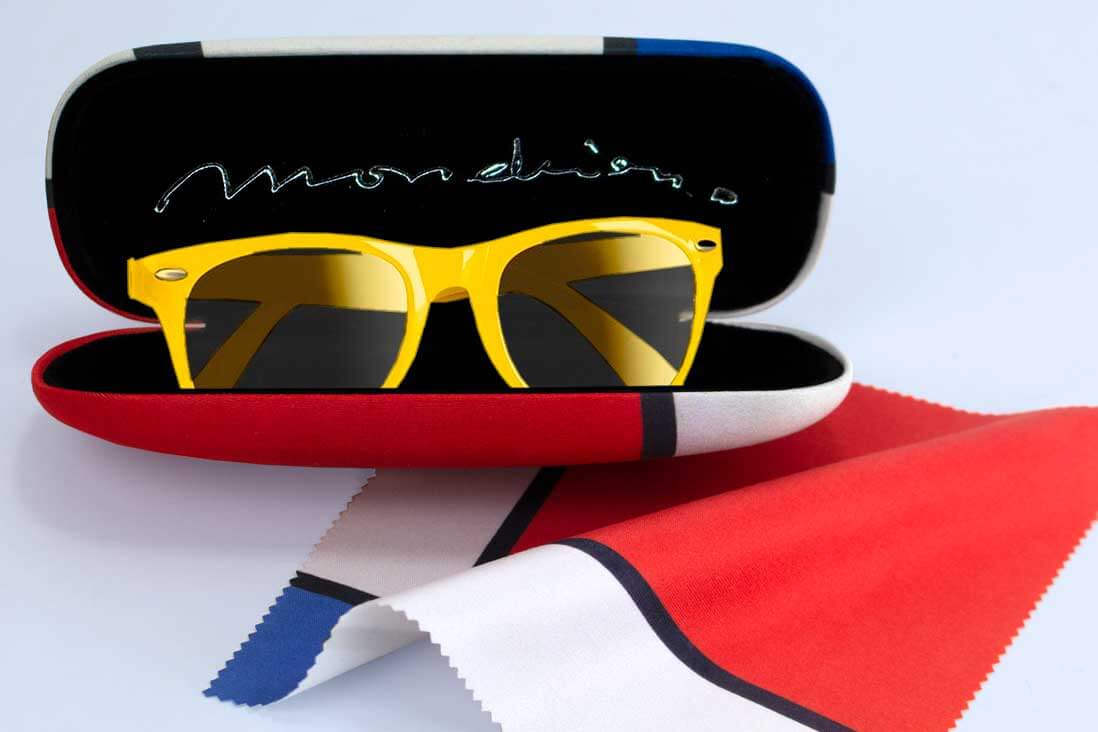 Hand-sized custom-made souvenirs
Everything you need when on the road, en route or travelling. Personalised items for your pocket such as keyrings and phone items, or for your handbag, including custom-made hand fans, customised hand mirrors and pill boxes and all sorts of customisable travel items in general. Not to mention cases for glasses and eyewear. All customised with your artwork, explanatory text, message and logo. Eco-friendly packaging solutions always available. These hand-sized custom-made souvenirs are always at hand either in your pocket or your handbag and are the perfect travel companion. 
The customisation keeps the memory of the museum visit alive. The art of remembering your visit to a museum: customised travel items with your favourite work of art applied. Gifts to remember and on the other hand a perfect merchandise for any museum shop or as a corporate promotional gift. Most importantly Accessories are the perfect merchandise to add your logo and message to and generate sales for your museum shop. Or the perfect promotional item for your institution or company.
In addition to customised products, you can also contact us for ready-made items from our collection to link in with the theme of your museum or company, whether developed by ourselves, purchased elsewhere, or created in collaboration with other museums. We supply from stock, visit our 
webshop
: www.museum-webshop.com