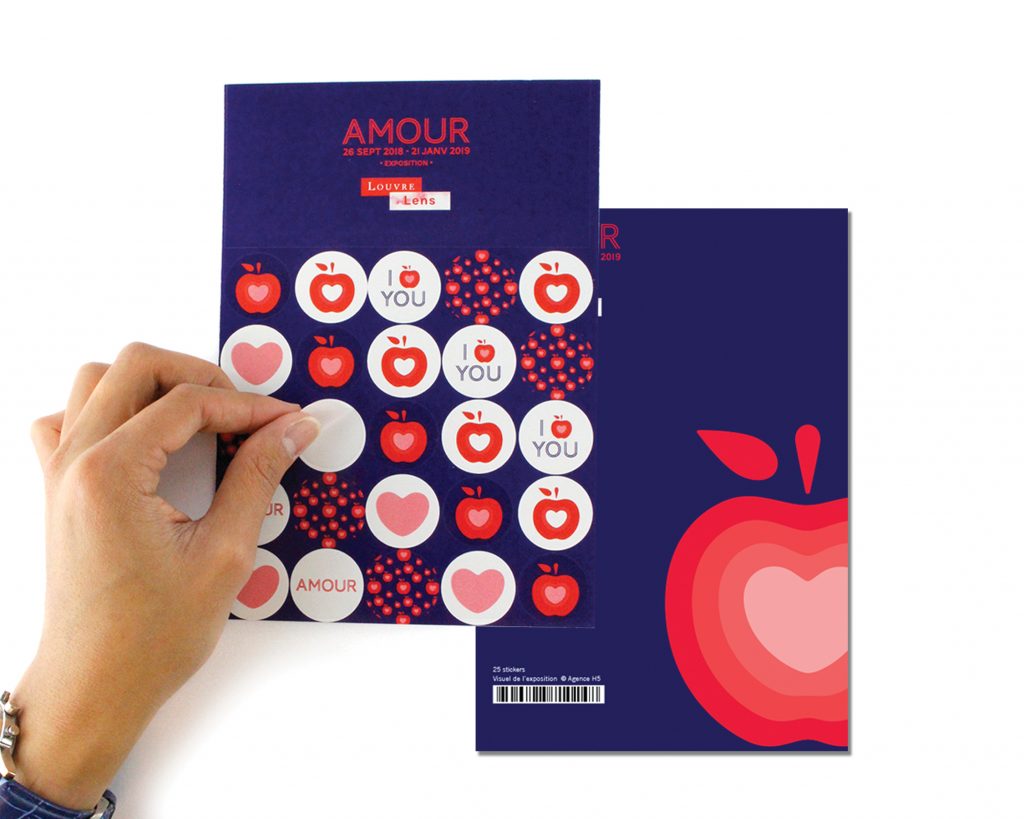 Sticker? Perfect museum shop merchandise
Just a simple item: custom-made museum stickers for sealing your envelopes with a lasting reminder. Customised sticker sets in any shape, die cut stickers featuring a personal image or bespoke sticker sets. Personalised with a logo, text or image, on a custom-made sticker sheet with 25 stickers in a specific or standard shape: round or square. Perfect museum shop merchandise for adults and kids.
Create your own sticker set and make your own die cut stickers, bumper stickers or sticker sets, all made-to-order with your own shape, design and bespoke artwork printed in full colour on the stickers. This is only 1 item from a wide range of custom-made and personalised museum merchandise and stationery, like file folders, file sheets, pens, pencils and paperweights. In brief: custom-made stationery and writing utensils like pens, pencils, etc.: all customisable merchandise is perfect for museum shops.