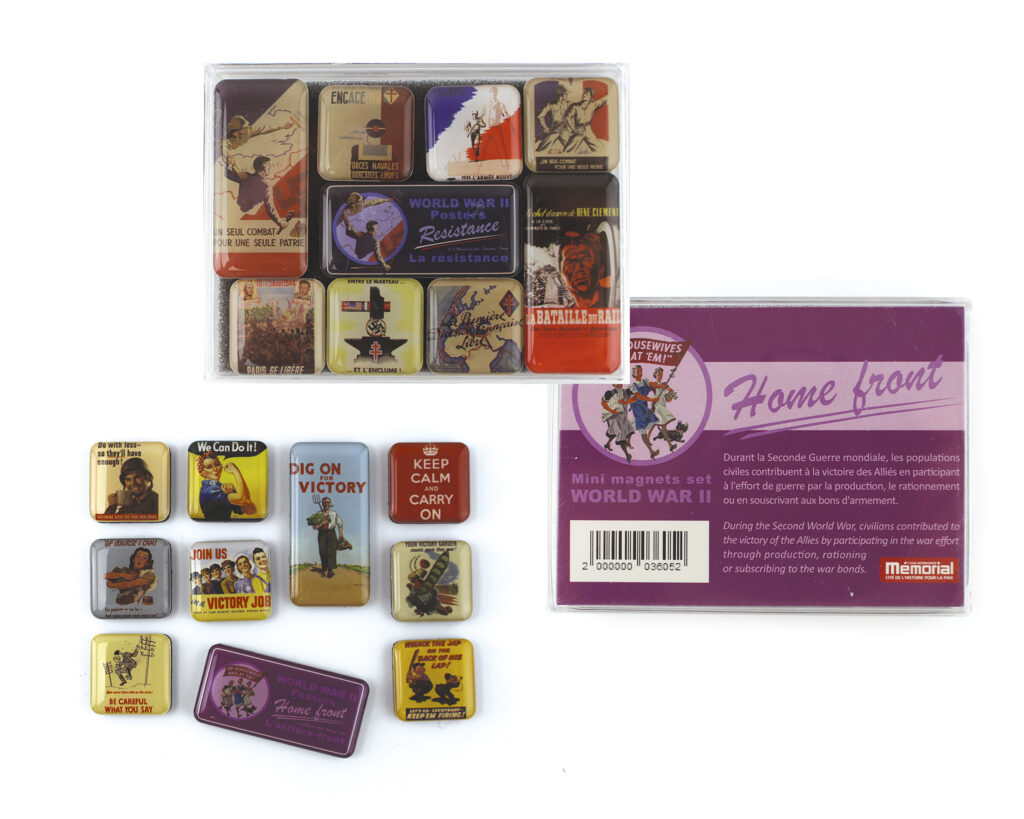 Traditional fridge magnet set
Besides individual fridge magnets, various magnet sets are also available. Fridge magnet sets are a popular souvenir item. Opt for customised magnet sets with 3 or 4 classic fridge magnets, mini magnet sets with 8 to 12 mini magnets or a set of epoxy magnets featuring 3 round magnets on a backing card.
The traditional fridge magnets are packed with a headcard in a PP or ECO-friendly transparent bag. Choose from 4 different sizes of fridge magnets: rectangular, square, panorama or extra-large. Mini magnet sets can be designed in a transparent gift box with a small headcard for explanatory text.