These pearl earrings are available in round and
pearl drop shape. Choose an appropriate image
from your collection and make the link with these
earrings. Have your own labels designed by our
design studio; full color printed labels on top of the
lid, inside the box and on the bottom for explanation of the artwork.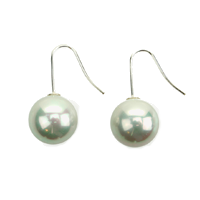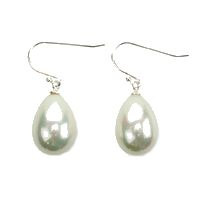 Earrings
Drop shape 
17 x 12 mm or 20 x 15 mm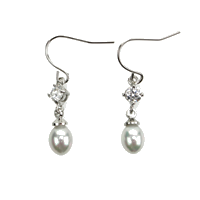 Earrings
Small stone
30 x 6 mm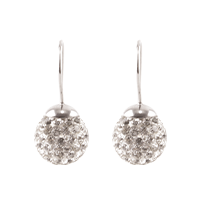 Earrings
Crystal sphere shape
Ø 10 mm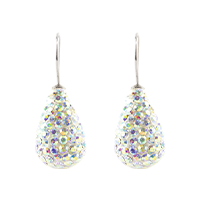 Earrings
Crystal pear shape
17 x 12 mm
Earrings
Crystal flower shape
Ø 12 mm
Earrings
Earrings
Earrings
Earrings
Earrings
Earrings
Earrings
Pearl earrings, round, silver set of 2
Pearl earrings, drop shape, gold or silver set of 2
Pearl earrings, drop shape Large, silver set of 2
Pearl earrings, with small stone, silver set of 2
Crystal earrings, sphere shape set of 2
Crystal earrings, pear shape set of 2
Crystal earrings, flower shape set of 2
Ø 14 mm
17 x 12 mm
20 x 15 mm
30 x 6 mm
Ø 10 mm 
17 x 12 mm
Ø 12 mm

4 weeks
4 weeks
4 weeks
4 weeks
4 weeks
4 weeks
4 weeks