New in our collection: Cushion Covers & Sleeping Masks.

Original and high quality products for your museum store.

Pillow Cover
This product is made of a mix of cotton and polyester, which will last a long time. It will have a matching zipper so you can easily remove and clean the pillow. This cushion cover will be available in standard internation cushion size, 45 x 45 cm. It is possible to print two sides of the pillow with the artwork in full colour, or you can choose for only one side with the artwork and one side with a matching spot color. The pillowcase will be packed with a custom-designed banderole and a solid backing card. Feel free to contact us for more information about this product.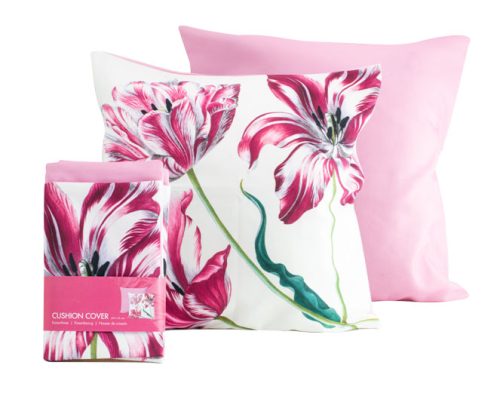 This item has a luxurious look and feel. Because it is made of artificial silk, it has a extremely soft touch. Make an artistic statement by printing an image of eyes from a work of art onto this mask. With a full colour high-resolution print, beautifully finished with piping and a sturdy, adjustable elastic band. Packaged as a gift with a customised headcard. The sleepmasks will be a great addition to your museum store or souvenir store. Contact us if you want more information.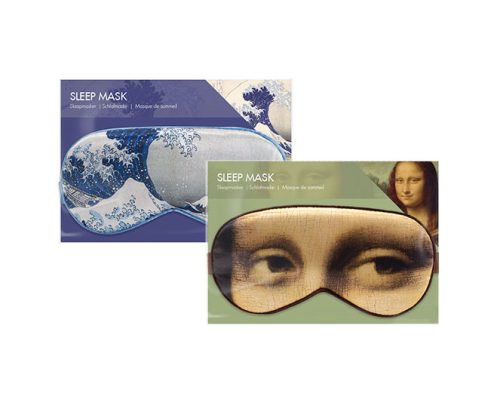 Looking for more products like this for your souvenir store? Take a look at our category HOME & DECORATION. We offer a wide range of bespoke home items items like customised tea towels, mugs in different shapes and sizes, special shaped soap, wall decoration and so on. Everything fully customised! Great gifts for your museum store or souvenir shop.