Lanzfeld will compensate its CO2 emissions from 2021 by means of certified projects. We have also started reducing energy and waste and improving our raw materials. Our CO2 reduction program.
For example, we only process FSC-paper in our production facilities in Delft. And we replace plastic packaging with recycled and biodegradable materials. Below you can see the first results.
Our ambition is to become climate neutral. Would you like to know more about our steps towards a climate neutral company? Read about Lanzfeld and corporate social responsibility (CSR) on our website.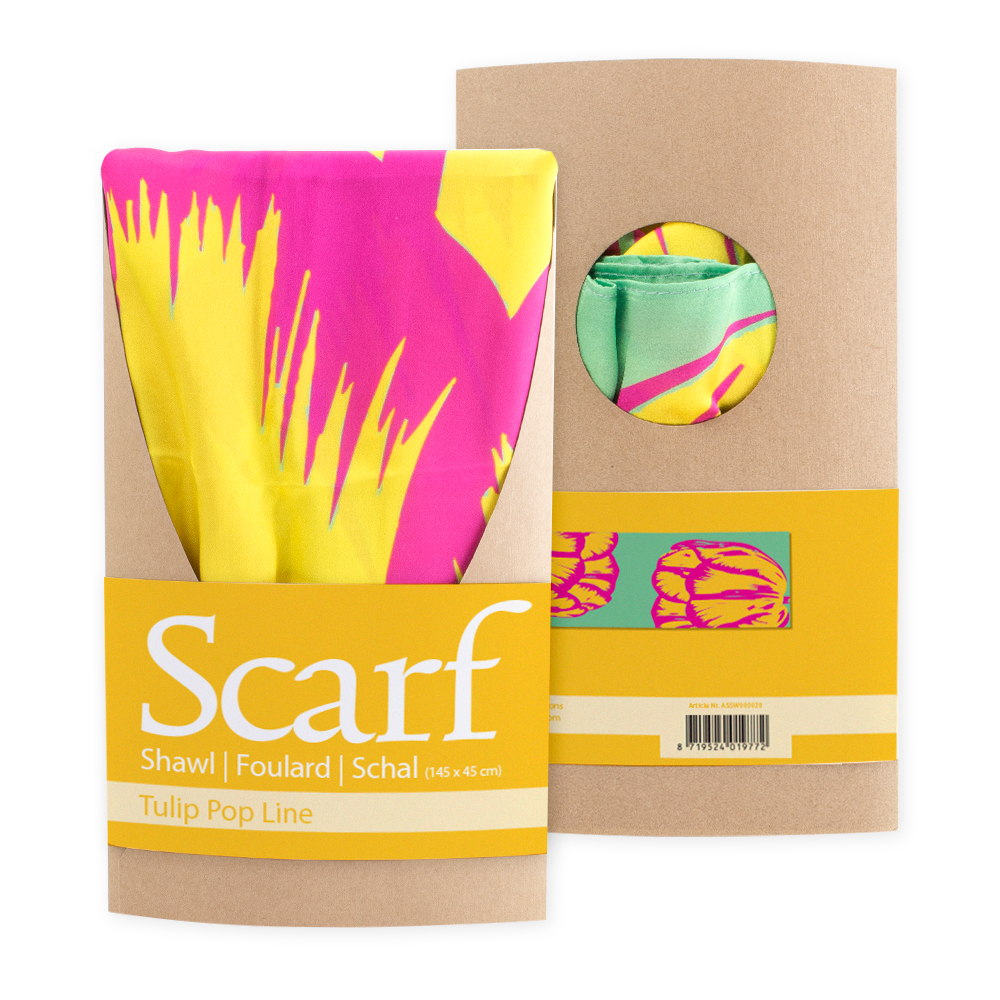 Eco-friendly packaging scarf
Now made from recycled Kraft paper, instead of PVC, with FSC-paper sleeve.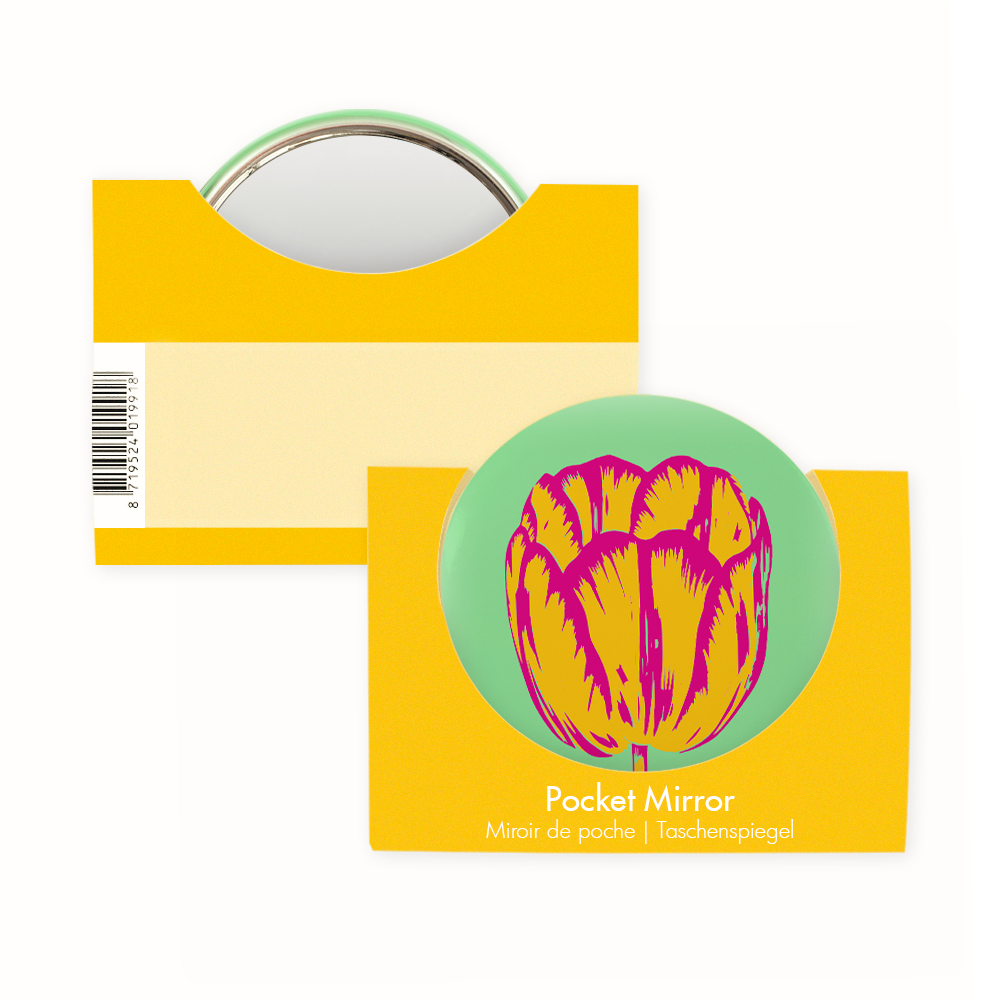 Eco-friendly packaging pocket mirror
This backing card has been redesigned and a Polypropylene (PP) bag is no longer required.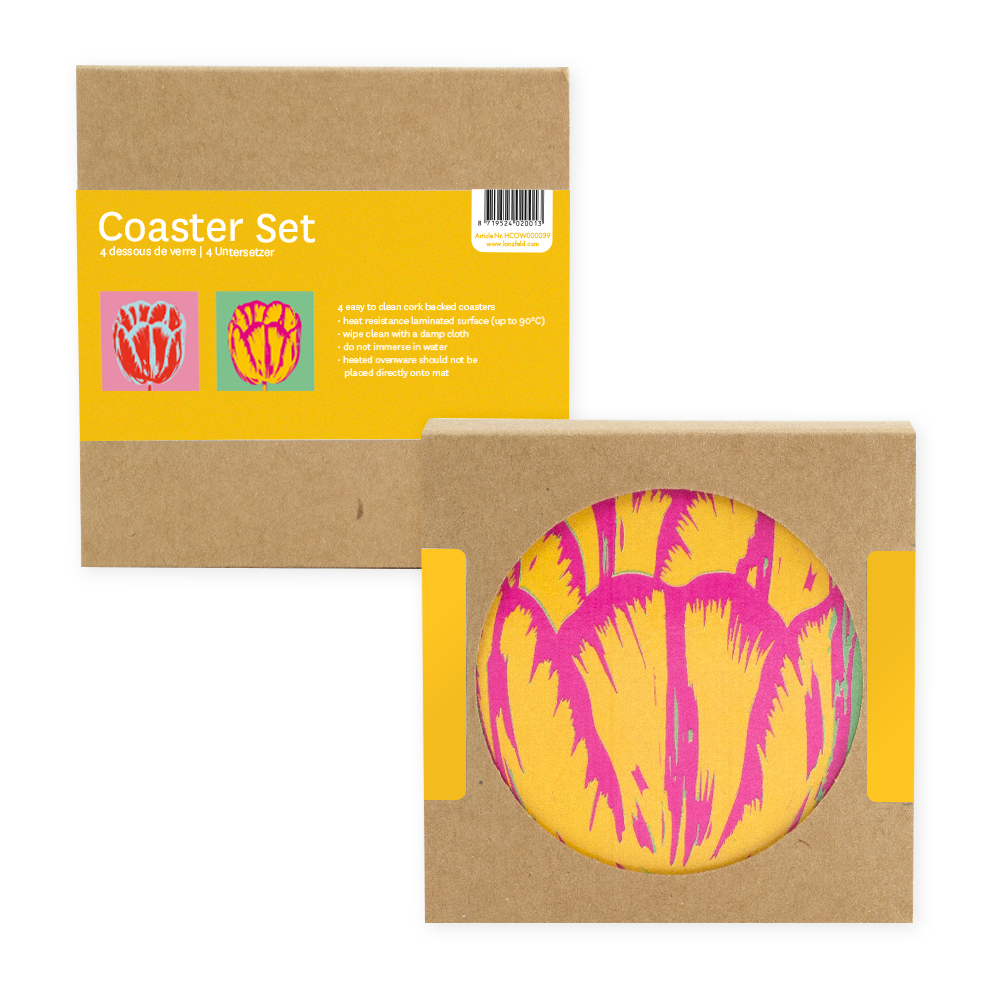 Eco-friendly packaging coasters set
Recycled Kraft paper with FSC-paper stickers, to replace the PVC packaging.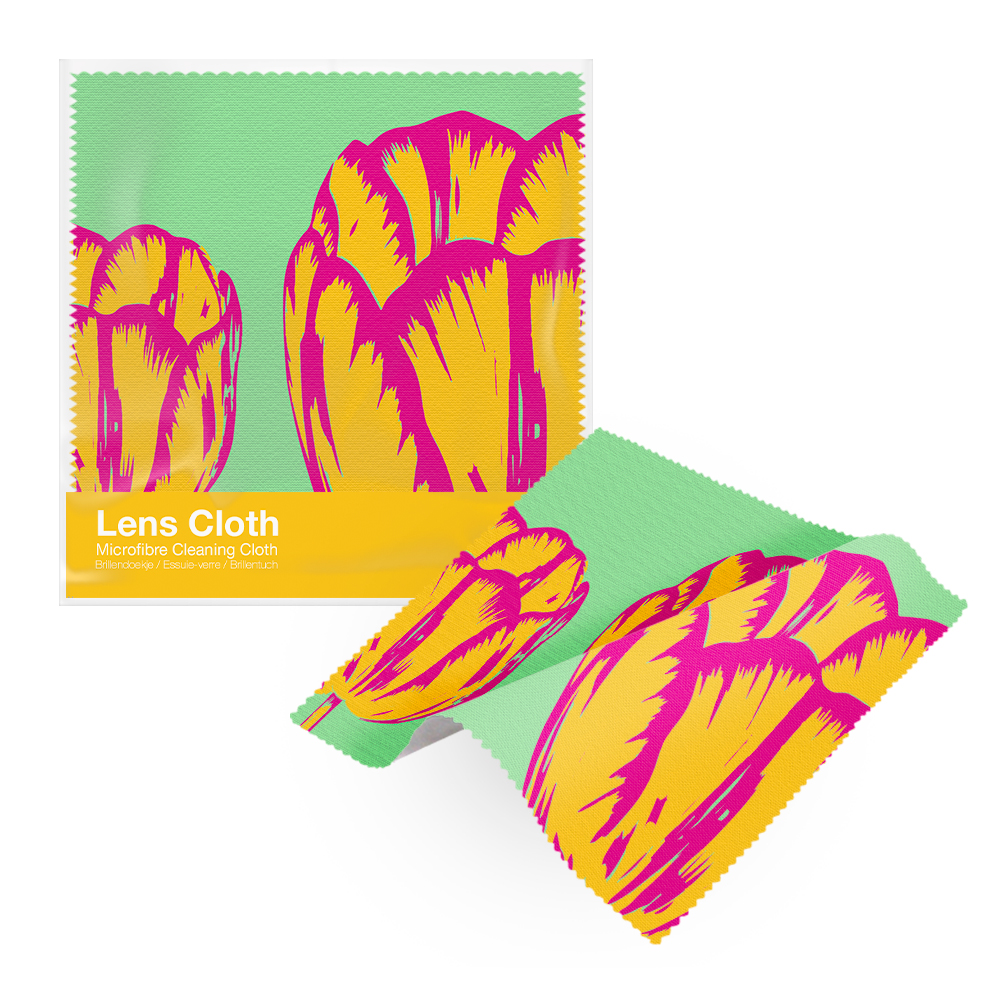 Eco-friendly packaging for lens cloth
A biodegradable transparent bag with a FSC-paper backing card.