An apt and useful souvenir! Artists write with
paint… Now you can do it too! This paint tube
is a pen. Unscrew the cap and voilà, a pen is
revealed. Can be customised with a label of your
own design. Available with a traditional label with
your museum logo and an optional image of a
work of art. Be inspired!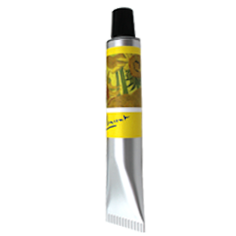 Paint Tube Pen
Small sticker
46 x 64 mm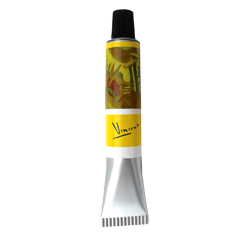 Paint Tube Pen
Medium sticker
60 x 64 mm
Pen with blue ink
Full color sticker small
Full color sticker medium
125 x Ø 20 mm
46 x 64 mm
60 x 64 mm