These spectacle cases, hard case or foldable, have a soft black velvet finish on the inside, and an attractive finish on the outside for a high resolution print. Can be customized all-over. For instance,
a full color print on one side, and your logo on the other side, or all sides printed with your own artwork. Another option is to print your logo on the inside of the case in silver or gold. These stylish
spectacle cases will keep the memory of a museum visit alive for a long time.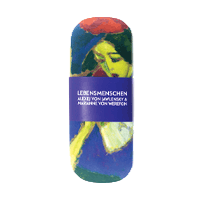 Spectacle Cases
Hard Case
160 x 60 x 40 mm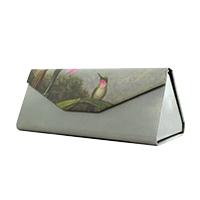 Foldable
Hard Case
160 x 65 x 65 mm
Hard case, microfiber cover and outside print
Optional: With small card inside or outside
Optional: With lens cloth
Optional: Inside logo print in gold or silver
Optional: With paper banderole ECO
Foldable hard cases with outside print
160 x 60 x 40 mm
110 x 50 mm card
150 x 150 mm cloth
120 x 30 mm range
185 x 40 mm 
160 x 65 x 65 mm